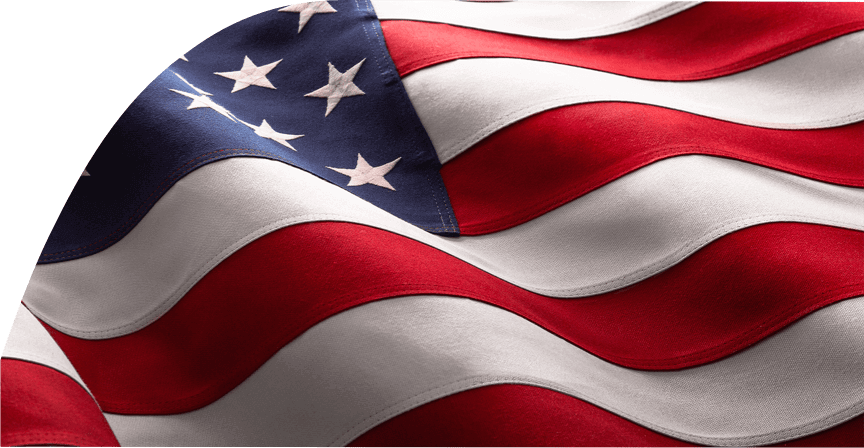 Start your new mission: supporting patients.
Making a positive difference, a dedication to help others and pride in what we do: These qualities unite military veterans and Amgen professionals. When you join the team, you can expect full support in your transition and more opportunities to develop your leadership skills. Through our Veterans Resource Group, you can connect with a network of military service colleagues who can help guide your next step.
We invite you to meet some of the veterans on our team and explore our resources to enhance your career transition and journey.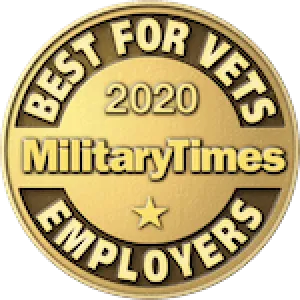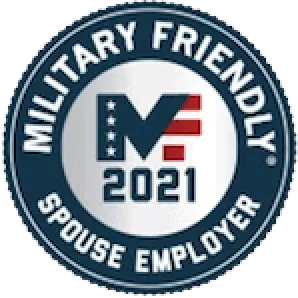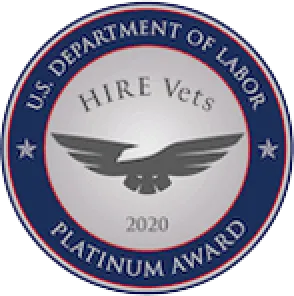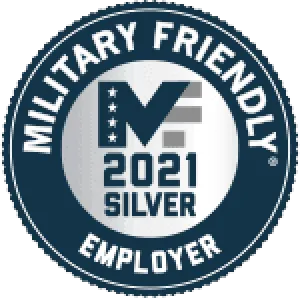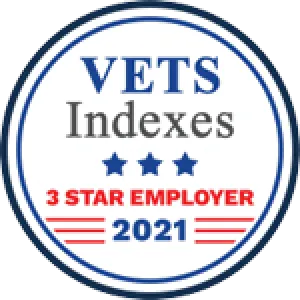 Amgen's Military Fellowship Program
Military service members within their last 180 days of active duty and military spouses are eligible to apply to Amgen's Military Fellowship Program. By partnering with organizations such as Hiring Our Heroes and the Department of Defense SkillBridge Program, transitioning service members have more opportunities to train in their desired profession.
With mentoring and coaching from veteran employees at Amgen—including weekly cohort meetings with other fellows, fellowship alumni and our veteran employee network—you can make tremendous progress in your professional journey long before your first day.
Register for a Military Fellowship Info Session: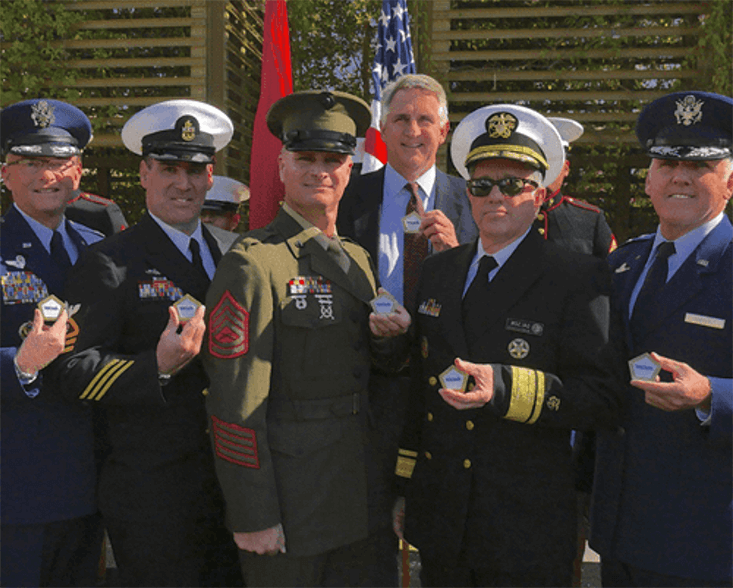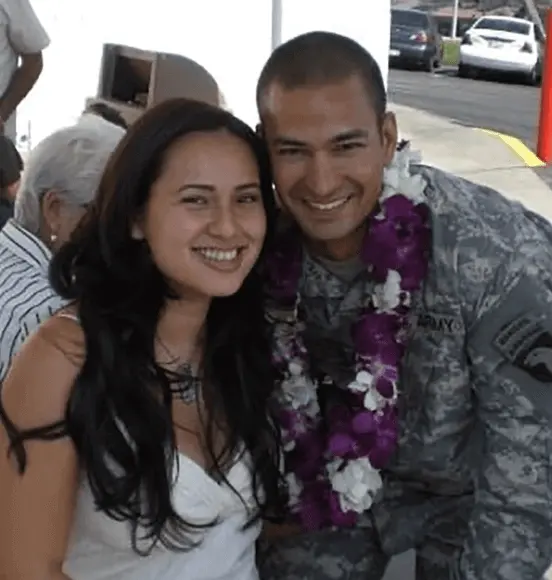 Steve F., U.S. Army
Senior Manager QA
"At Amgen there are multiple initiatives and tasks to complete with shifting priorities. My military experience exposed me to this constant shift in priorities while still maintaining focus on the overall mission."
Steve joined the Amgen team after six years as a medical operations officer, drawn by our mission to serve patients. Transitioning from military life into a civilian career as a graduate co-op, he built cross-functional skills through our Operations Leadership Program and continues making a difference for others through our leadership and technical opportunities.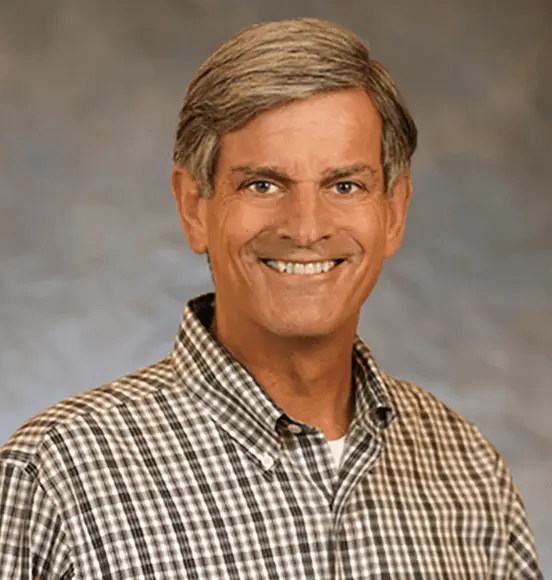 Dennis M., U.S. Navy
VP, Results Delivery
"Amgen's mission to serve patients has a similar feel to the military's call to service. The values and leadership attributes, part of [Amgen's] social architecture, are similar to the core values in the military."
Discipline, quality, safety—these are just some of the traits Dennis pulled from his 24 years as a Captain and Submarine Officer to help manufacture biologic drugs. With 11 years of Amgen under his belt, he continues serving patients as an Amgen leader and head of Global Engineering.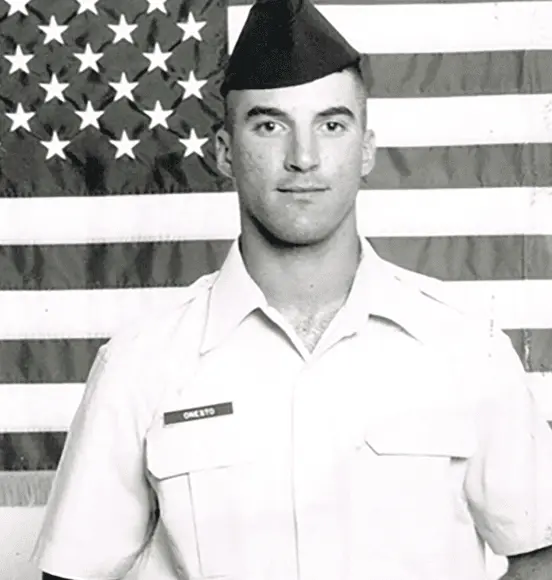 Tony O., U.S. Air Force
Sr. Executive Services Coordinator, Amgen Global Security and Aviation
"Like the military, Amgen is a very large, world-class organization comprised of many diverse people with much to offer."
After eight years in the Air Force, Tony transitioned straight from the Air Force to the Amgen team. With the help of a supportive environment, he eased into his new role and continues utilizing Amgen resources for his career development. 13 years later, he's still dedicated to our mission of serving patients.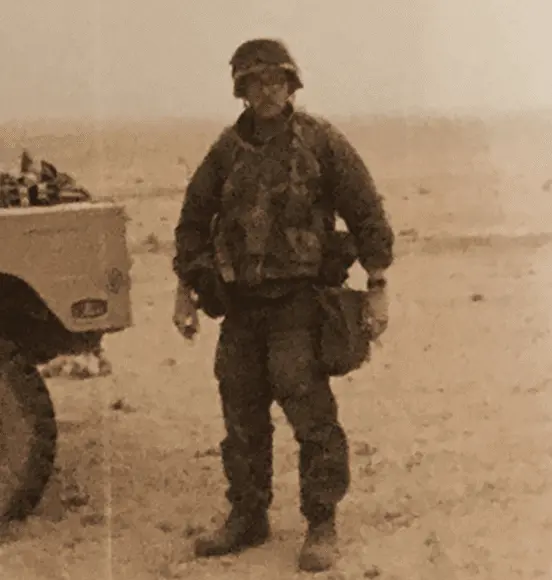 Steven T., U.S. Army
Senior Manager, Training & Development
"The leadership skills that you have developed and observed in others while serving in the military are needed in our industry. It is easier to hire leaders and teach skills than to hire skills and teach leadership."
A 12-year military veteran, Steven entered the biotech industry as a sales rep after serving in the Gulf War. He joined Amgen after recognizing our team as a true industry leader, serving as a District Sales Manager in multiple business units before moving into Oncology Marketing.