Pursuing the Future You Always Wanted
This is how you win.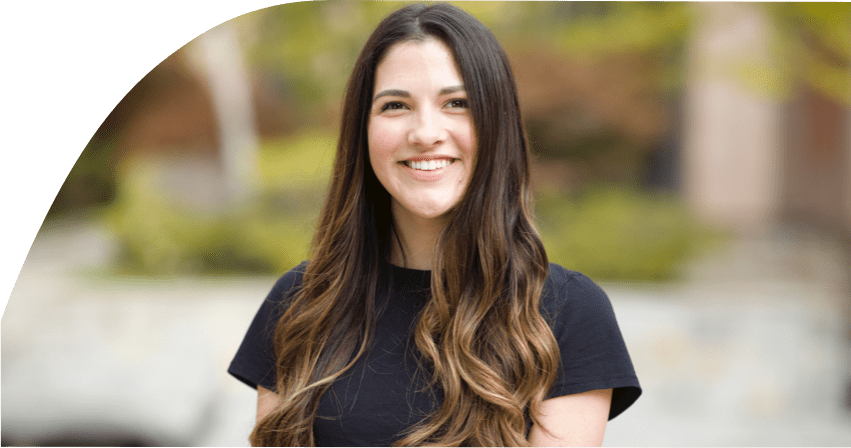 Students and
Graduates
Do more with the knowledge you've worked hard to acquire and the passion you already have. This is more than a look into the future of biotechnology. It's your chance to become a part of that future. Join the Fortune 150 global company that's leading the way into the next biocentury.
Expand your potential with the support you need in our career development programs. Here, you'll pick up the experience you need to succeed throughout your professional journey.
MBA Internships
It's time to deliver real results through your innovative perspective. With three MBA internships in Finance, Operations and Commercial Leadership, you can engage in a wide spectrum of functional disciplines and locations with some of the industry's top talent. Start exploring Amgen's many sides of business and get your foot in the door to a full-time career.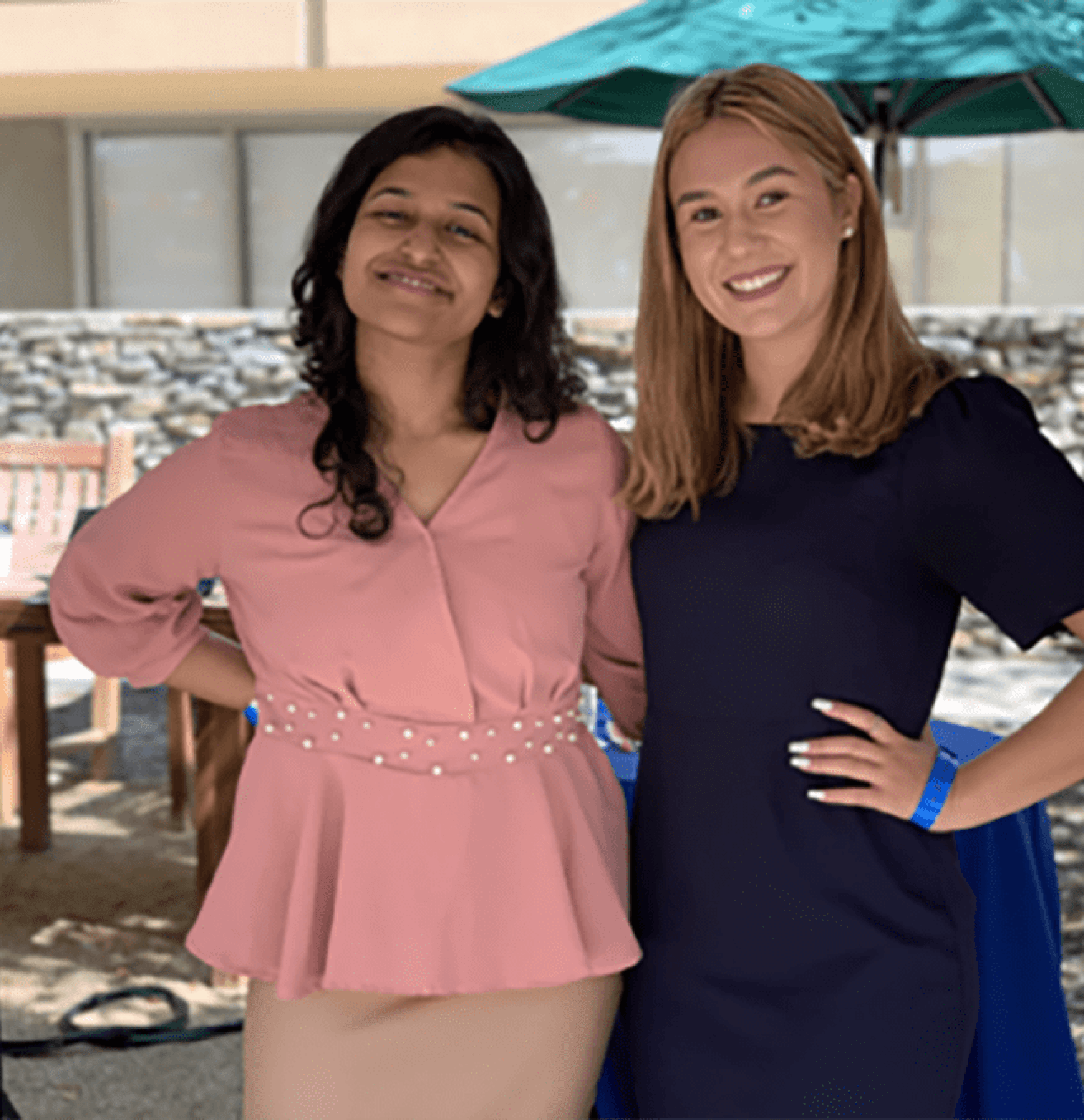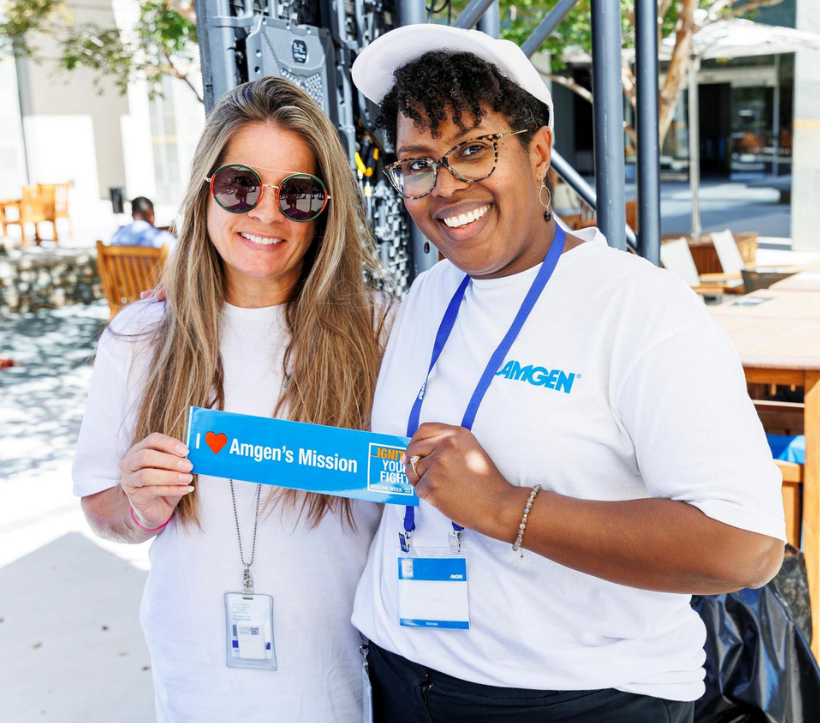 Graduates
Whatever your chosen field or experience level, our team offers rewarding opportunities for graduates across the board. Take charge of your future and goals and discover how we can support you in your career journey.

Improve Patients' Lives
We are in the midst of a digital transformation. One that will advance biotech and biopharmaceutical science and will help serve patients around the world.

A Great Place to Work
We explore the outer boundaries of what's possible to rapidly achieve high quality results. Though we compete intensely, we maintain high ethical standards and integrity. That's what it takes to win.

Best Employers for New Grads
Amgen is proud of the accolades we have earned as an employer, including Forbes Best Employers for Diversity, STEM Workforce Diversity Top 50 Employers, America's Most Just Companies (Forbes magazine and JUST Capital), Forbes Best Employers for New Grads, and other respected lists.