Each Brainstorm Is a Chance To Save a Life
That's how we

live.

We know an idea—any idea—can blossom into a lifesaving treatment. That's why we dare to ask the questions most people won't. Join us in pushing biotechnology.

LIVE. WIN. THRIVE.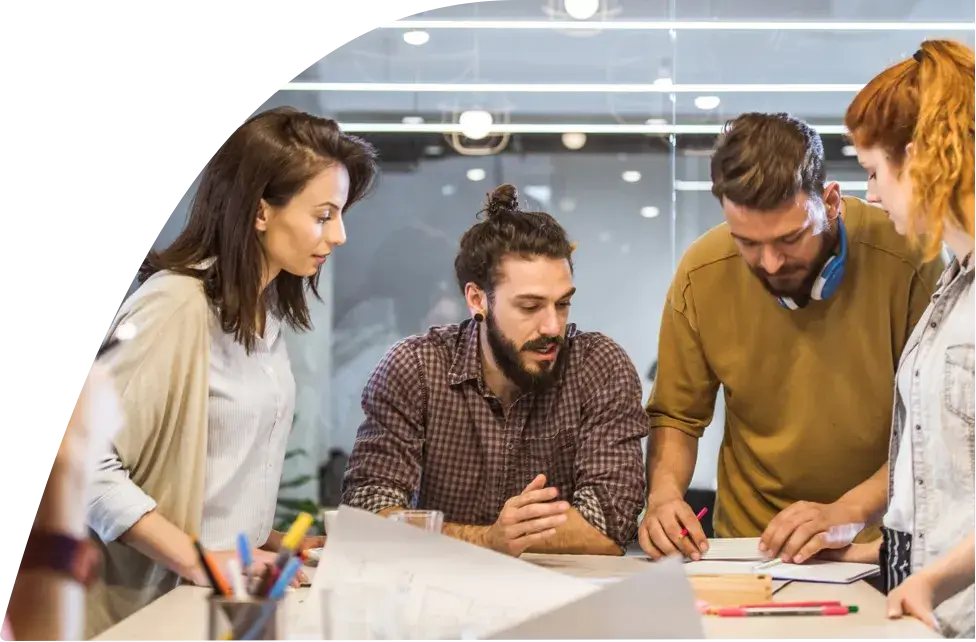 Live
From our tech to how we work, everything we do is about putting patients first. Our curiosity, energy and optimism motivate us to fulfill our mission, transform the promise of science, and live.
EXPLORE EMPLOYEE STORIES
Win
We explore the outer boundaries of what's possible to rapidly achieve high quality results. Though we compete intensely, we maintain high ethical standards and integrity. That's what it takes to win.
LEARN ABOUT OUR D&I EFFORTS
Thrive
We love tackling new challenges. With each challenge comes more opportunities to pick up knowledge that takes us closer towards restoring health and saving lives. It's how we thrive.
DISCOVER OUR INNOVATIVE BREAKTHROUGHS
Amazing Things Happen at Amgen
Hear from our employees around the globe.
Working at Amgen, as Specialist Quality Control gives me the opportunity to work with Amgen products in benefit of the patients. Using my knowledge in science and share my diversity with my peers, is the best experience I have as part of the Amgen family."

Niria R. Specialist Quality Control,
Juncos, PR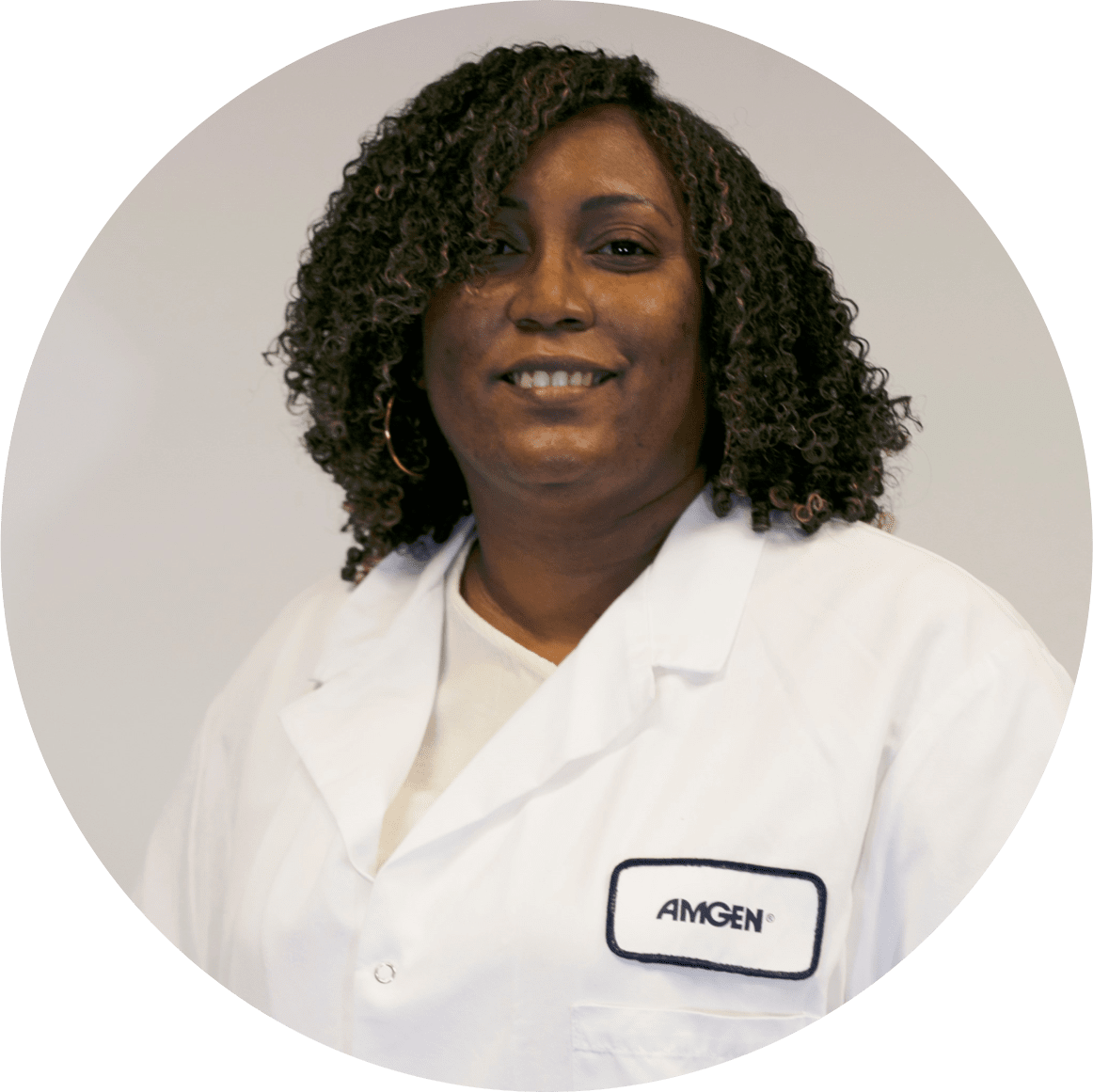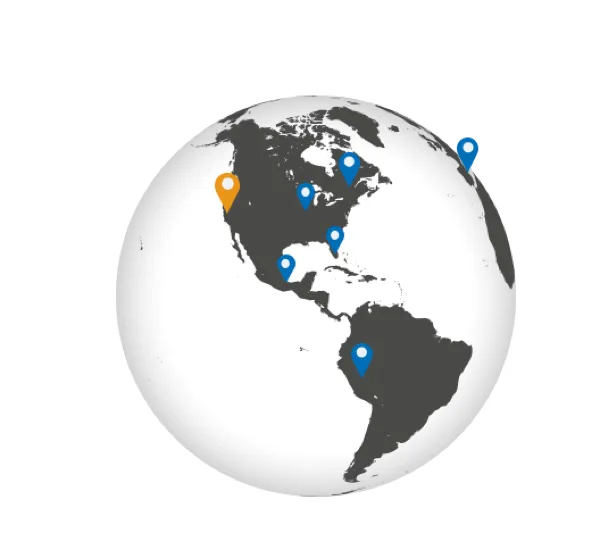 Amazing Things Happen at Amgen
Hear from our employees around the globe.
Cultivate your curiosity and continue to learn at Amgen - grow daily and explore career opportunities that align with your competences and motivation."

Fernando F. Executive Director Plant Manager
Rhode Island, US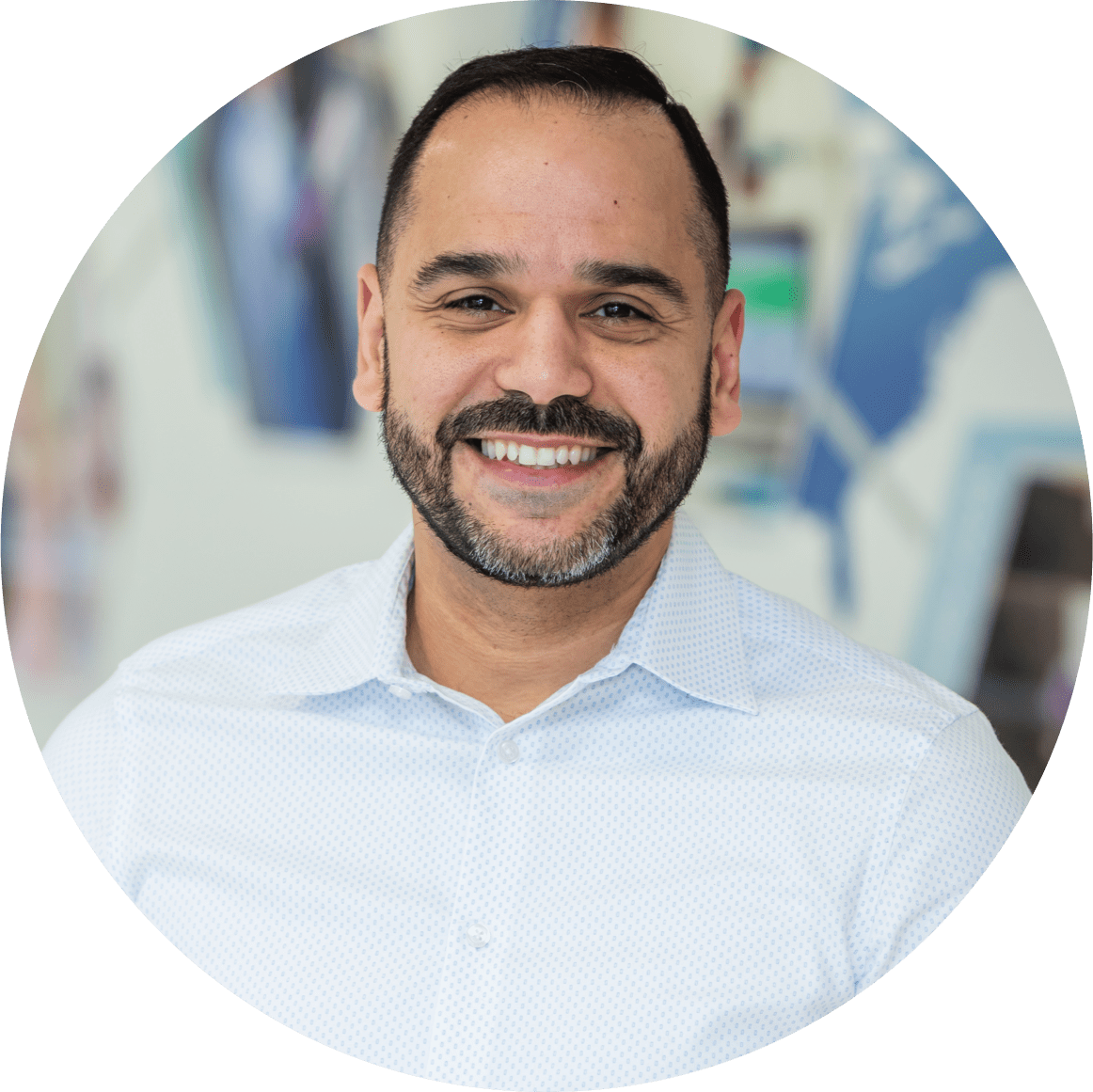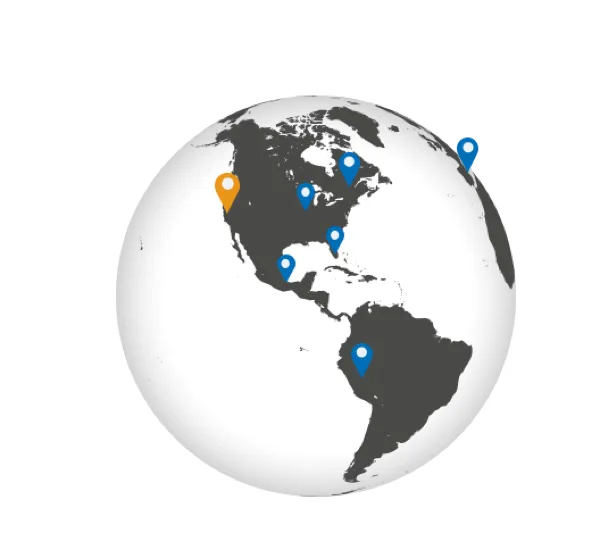 Amazing Things Happen at Amgen
Hear from our employees around the globe.
Amgen fosters a culture of innovation, with a science-based risk approach, centered in the benefit of our patients and powered by the diversity of our staff"

Jorge D. Process Scientific Director
Juncos, PR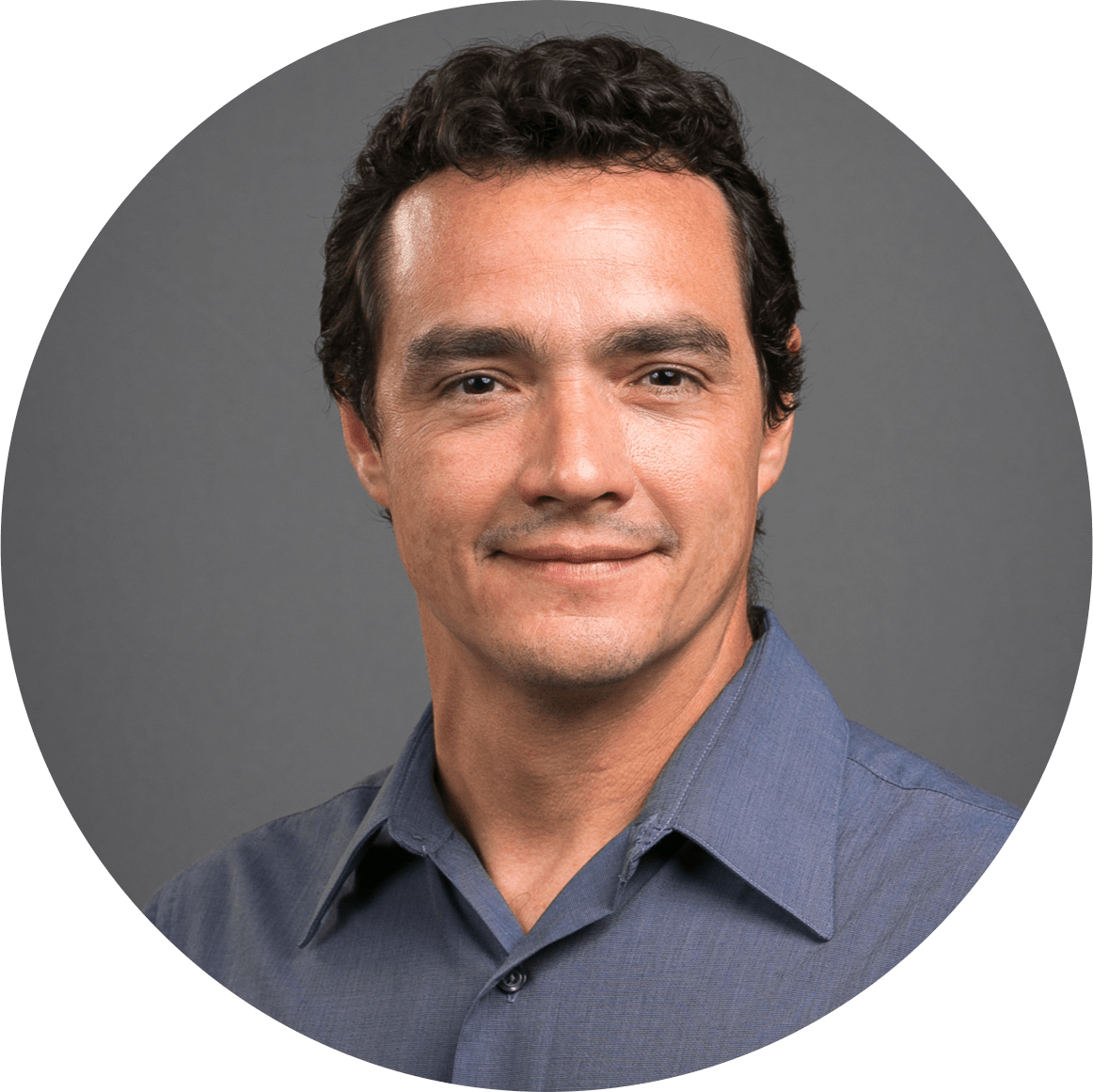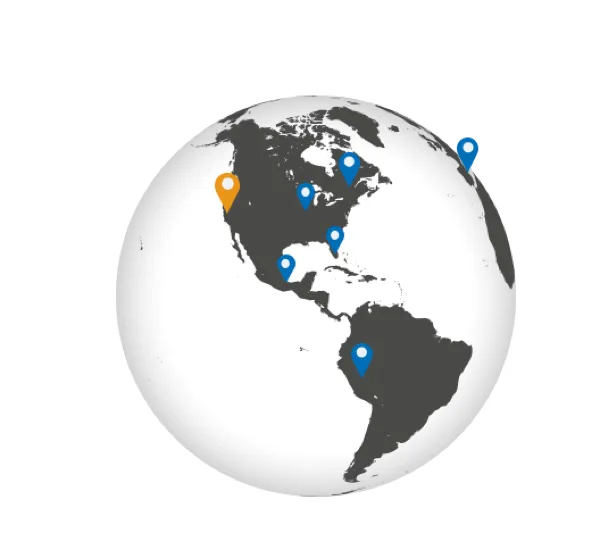 Career Opportunities
Accelerating Digital Innovations
Unlock your potential to work cross-functionally with leading-edge technology on some of the highest priority initiatives at Amgen.
Research and Development
R&D covers all the science involved from discovering a pathway to testing a potential medicine in humans.
Operations
Operations manufactures and delivers safe and effective medicine to patients around the world.
Global Commercial Operations
Global Commercial Operations markets and sells our medicines around the world.
Corporate Functions
Corporate Functions provide company-wide services that support internal business practices.
Post-doctoral Fellowships
Next-generation scientists collaborate in developing advanced human therapeutics.
Veteran Opportunities
Amgen proudly supports resources and opportunities for military veterans.