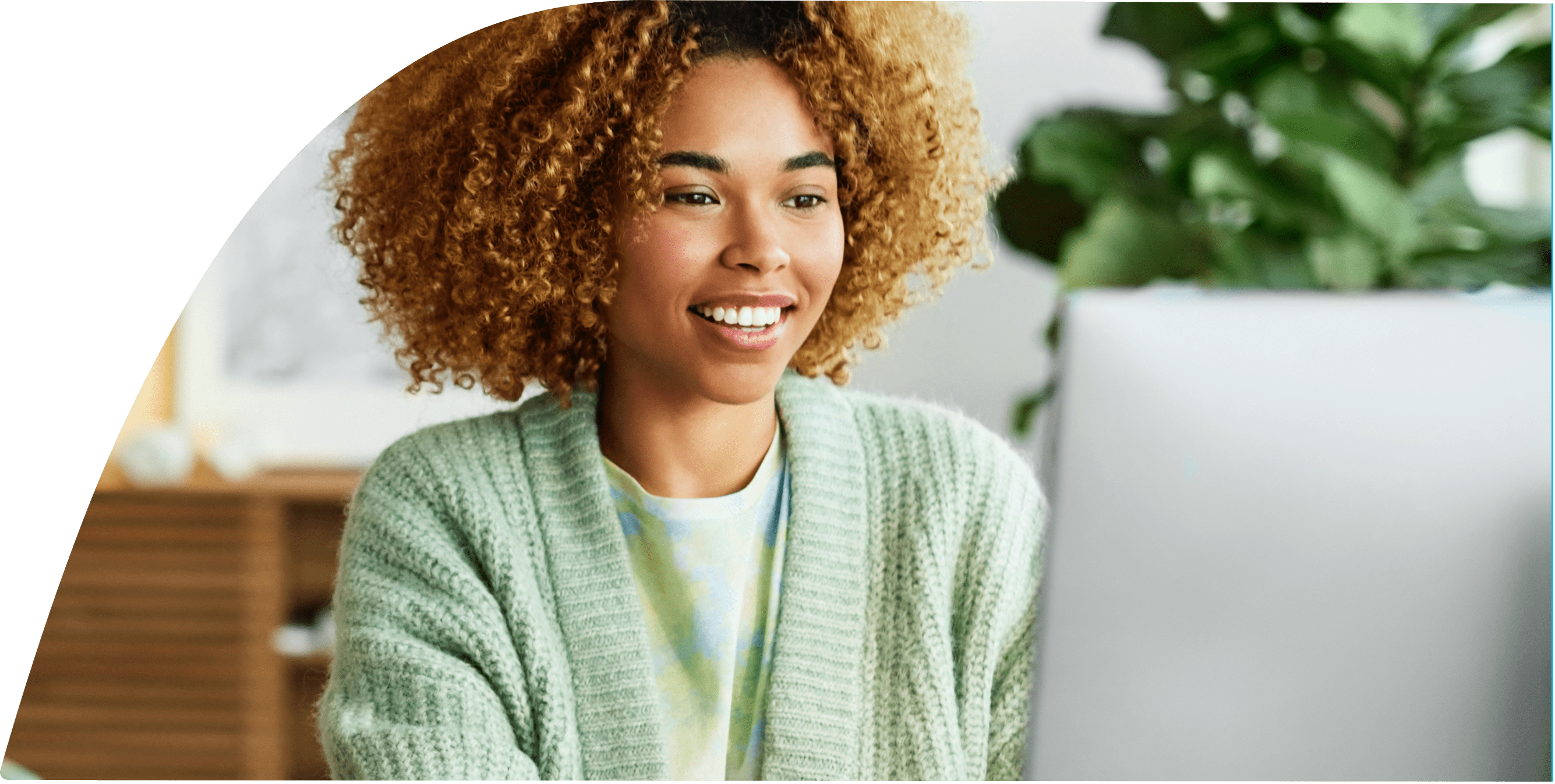 Refine your search results
0 Results for
Please try a different keyword/location combination or broaden your search criteria.
Inside Amgen's "Virtual-First"
Approach to Work
You've earned your degree. How will you use that achievement to reach your goals? Amgen offers rewarding opportunities and career paths for graduates at all levels and areas of expertise. We also understand that goals change. So we empower you to take charge and move your goal posts. We will support and fuel you in your career journey.
LEARN MORE