Global Safety Officer (GSO), Global Safety Medical Director, Oncology, US - Remote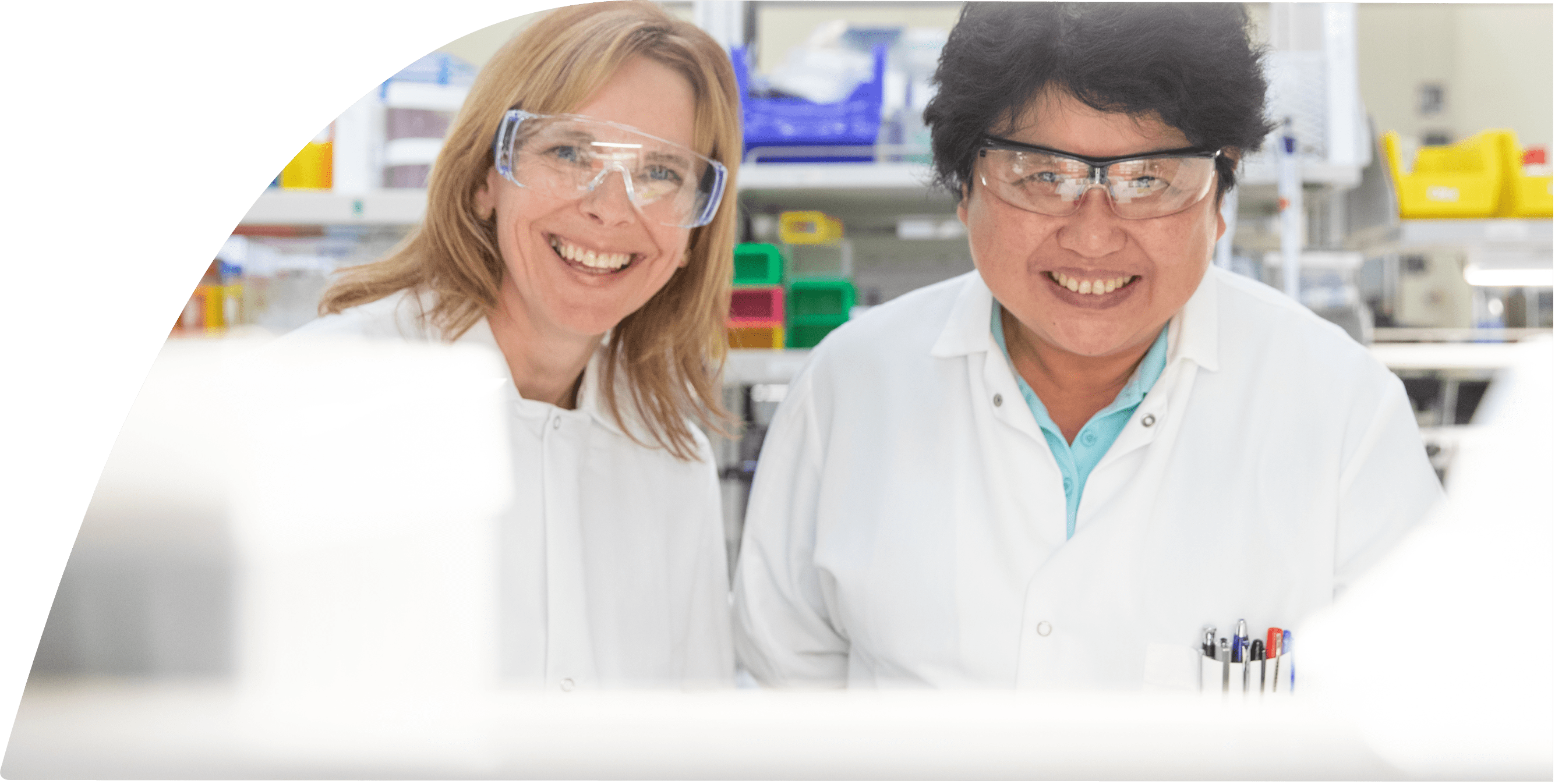 Global Safety Officer (GSO), Global Safety Medical Director, Oncology, US - Remote
United States - Remote
Apply Now
JOB ID:

R-177630
LOCATION:
United States - Remote
WORK LOCATION TYPE:

Remote
DATE POSTED:

Nov. 20, 2023
CATEGORY:

Research
HOW MIGHT YOU DEFY IMAGINATION?
If you feel like you're part of something bigger, it's because you are. At Amgen, our shared mission—to serve patients—drives all that we do. It is key to our becoming one of the world's leading biotechnology companies. We are global collaborators who achieve together—researching, manufacturing, and delivering ever-better products that reach over 10 million patients worldwide. It's time for a career you can be proud of.
Global Safety Officer (GSO), Global Safety Medical Director, Oncology, US - Remote
Live
What you will do
Let's do this. Let's change the world. In this vital role you will establish the strategy, direction, and priorities of pharmacovigilance activities and are accountable for the overall safety profile and all product-related decisions and deliverables for assigned products.
You will also lead the Safety Analysis Team (SAT), Global Safety Team (GST) and are a core member of the Executive Safety Committee (ESC).
You will serve as a member of the Evidence Generation Team and other relevant cross-functional teams and will be assigned as a delegate for the Therapeutic Area Head (TAH).
Responsibilities:
Validate safety signals and lead safety signal assessments
Develop and maintain Core Safety Information (core data sheet, core risks in informed consent forms, etc.)
Prepare/review core and regional risk management plans including additional risk minimization measures
Prepare/review safety sections of periodic aggregate reports
Provide safety input to protocols, statistical analysis plans, and clinical study reports
Prepare/review safety sections of new drug applications and other regulatory filings
Serve as safety expert on Evidence Generation Team for assigned products
Inspection Readiness
Domestic and International travel up to 10%
Win
What we expect of you
We are all different, yet we all use our unique contributions to serve patients. The Medical Safety professional we seek is a leader with these qualifications.
Basic Qualifications:
MD or DO degree from an accredited medical school
AND
Completion of an accredited medical or surgical residency
OR
Clinical experience in either an accredited academic setting or private practice (including hospital based) setting
Preferred Qualifications:
Product safety experience either in the bio/pharmaceutical industry or in regulatory agency.
Expertise in Oncology therapeutic area, or clinical training.
Experience with marketed product safety; risk management.
Leadership experience of the safety profile of products assigned with cross-functional team members.
Thrive
What you can expect of us
As we work to develop treatments that take care of others, we also work to care for our teammates' professional and personal growth and well-being.
The annual base salary range for this opportunity in the U.S. is $248,151. - $290,938.
In addition to the base salary, Amgen offers a Total Rewards Plan comprising health and welfare plans for staff and eligible dependents, financial plans with opportunities to save towards retirement or other goals, work/life balance, and career development opportunities including:
Comprehensive employee benefits package, including a Retirement and Savings Plan with generous company contributions, group medical, dental and vision coverage, life and disability insurance, and flexible spending accounts.
A discretionary annual bonus program, or for field sales representatives, a sales-based incentive plan
Stock-based long-term incentives
Award-winning time-off plans and bi-annual company-wide shutdowns
Flexible work models, including remote work arrangements, where possible
Apply now
for a career that defies imagination
In our quest to serve patients above all else, Amgen is the first to imagine, and the last to doubt. Join us.
careers.amgen.com
Amgen is an Equal Opportunity employer and will consider you without regard to your race, color, religion, sex, sexual orientation, gender identity, national origin, protected veteran status, or disability status.
We will ensure that individuals with disabilities are provided reasonable accommodation to participate in the job application or interview process, to perform essential job functions, and to receive other benefits and privileges of employment. Please contact us to request accommodation.
Apply Now
United States - Remote